news about the denomination

The following news items apply to (or affect) the Free Will Baptist denomination scattered across the nation and around the world.To read more about Free Will Baptists and the various departments that make up the national organization, visit www.nafwb.org.
.............................................................................................................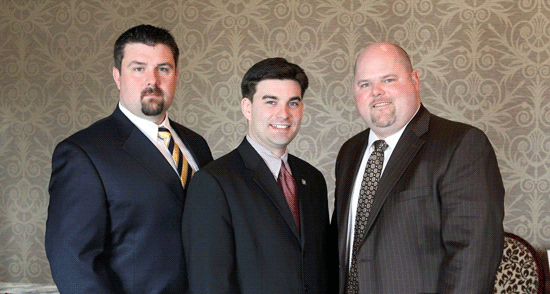 Oklahoma Politicians Embrace FWB Ties
OKLAHOMA CITY, OK—A bipartisan team of Oklahoma House Representatives recently put their political differences aside to stand firm in their religious faith. State Representative David Derby, State Representative Eric Proctor, and State Representative Wes Hilliard (left to right) are Free Will Baptists serving in the Oklahoma State House. These men have been public about their commitment to preserving the Faith of the Free Will Baptist church.
Media Commission to Give Away Video Projector
CINCINNATI, OH—The Media Commission invites all national convention attendees to stop by its booth to register to win a new digital multimedia projector for their church. The projector, a $600 value, will be given away at the end of the convention. The commission hopes to use entries from this drawing to build its contact database. The database will be used to communicate more effectively with Free Will Baptists involved with electronic media.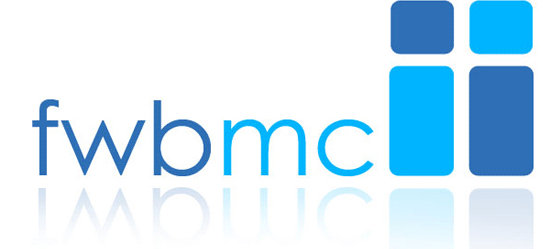 The Media Commission, whose new motto is "Providing Tools for Excellence in Media," launched its website <www.fwbmedia.com> in January. The new, interactive, blog-style site frequently publishes short articles about church multimedia, sound systems, church websites, etc. The articles are written by pastors and laymen with first-hand knowledge about electronic media in ministry. The website is becoming a clearinghouse of media information, vendors, and resources. The commission continues to use free or low-cost resources such as email and online technology to improve communication among media producers and users across the denomination.




Deep South Golf Tournament Winners Announced
FT. GAINES, GA—Although rain threatened the first two days of the Master's Men Deep South Golf Tournament, March 23-25, it brought a halt to the tournament early in the third round.

Shane and Rodney Stidham (pictured), Hamilton, AL were crowned tournament champions. Last year's defending champions, Matt and Andy Walkley, Millington, TN came in second. The Master's Men Department wishes to thank all golfers for their participation.




Director of Communication and Development Employed



Eldridge, AL–The Board of Directors of the Alabama FWB Children's Home recently announced the hiring of Danny Williams as director of communication and development. He will serve as an official representative to churches, associations, government organizations, and supporting groups. Other duties will include overseeing promotional activities, providing spiritual help to children and their families, developing future ministry plans, and assisting in the daily operations of the Home.

"We are delighted to have a man of Danny's character and accomplishment ministering at the Children's Home," said Rodney Yerby, chairman of the Board. "Danny is well known throughout the state and denomination, and he adds decades of pastoral experience and strong communication skills to the staff of the home."

A 1983 graduate of Free Will Baptist Bible College, Williams has been in ministry for 26 years. He most recently served 17 years as Pastor of Winfield FWB Church. He is chairman of the board for Free Will Baptist International Missions and secretary of the Alabama FWB Mission Board.

"I am excited about what God is going to do through this ministry," commented Williams.

The Alabama FWB Children's Home is a ministry of the Alabama State Association of Free Will Baptists. More information is available by calling (205) 924-9751 or visiting the website at www.eldridgefwbchildrenshome.org.